Prepare yourself for the new season with the DKW 2021 upgrades

The 2021 upgrades of our DKW charts are now available. Among them are the popular DKW1800 series and DKW Vaarkaart Nederland. Are you a license holder of the 2020 charts? Then an advantegeous upgrade is available for you and you can use the 2021 charts immediately. It is still based on 2020 data but will be updated during 2021 which allows you to use the most recent charts. This means that you will be up-to-date until 2022.

Why upgrade now?

Sail, plan and practice all winter with recent charts.
Be the first to receive the 2021 updates.
Weekly* updates for DKW1800 and DKW German Bight.
DKW Vaarkaart Nederland updates every other week.
€ 10,- discount on 100% DKW chart sets with the Service Card 2021.



Service Card 2021
Service Card 2021 holders get an additional € 10,- discount on the 2021 upgrades (except the Imray charts). The discount will be applied automatically.

The Service Card 2021 is only € 70,- in November. The Service Card will give you the 2021 version of WinGPS and allows you to participate in several actions and discounts.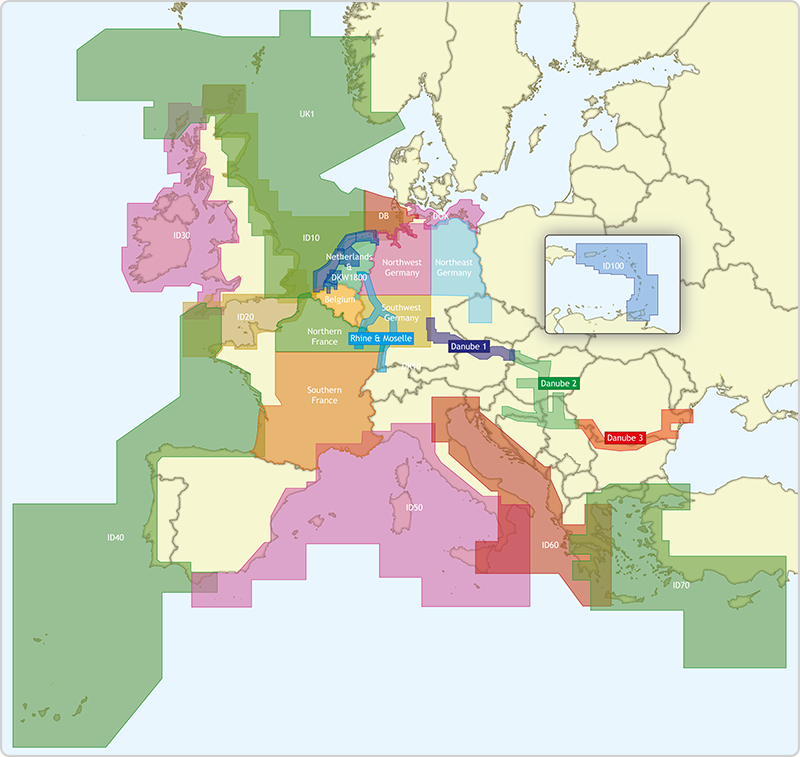 ---
* Until further notice, the Hydrographic Service publishes the Notices to Mariners (BaZ) every two weeks. This is because of the Corona situation. As a result, we are forced to publish the BaZ updates every two weeks. We hope that we can make the updates available every week as soon as possible.

The German BSH still issues weekly updates, so the DKW German Bight can be updated weekly.
---