WinGPS Chart apps
In addition to Stentecs digital charts for Windows we also provide chart apps for Android devices. In these chart apps it is only possible to install and use the individual charts.
---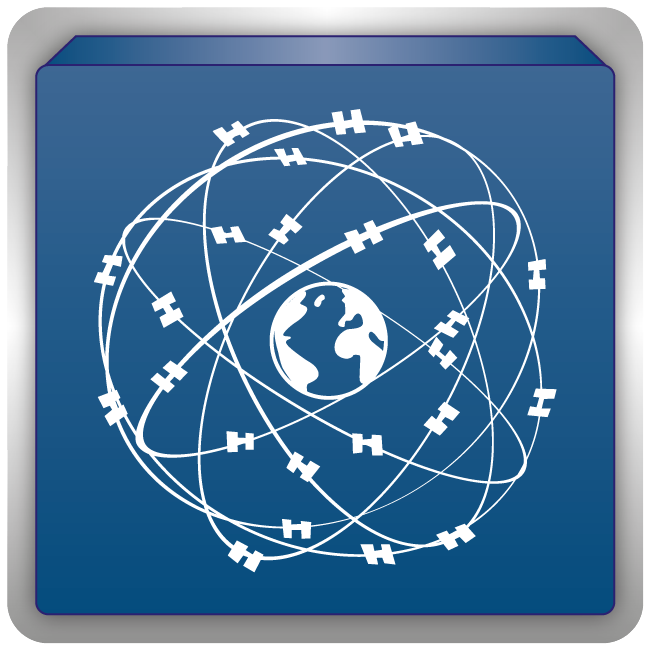 WinGPS Marine
These chart apps are based on the technology behind WinGPS Marine. If you want more information on your chart view (such as tidal information or AIS) or if you want multiple charts in the same view you can use WinGPS Marine.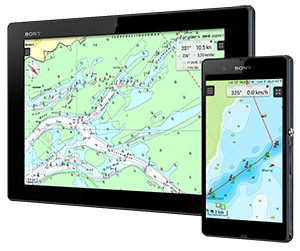 ---
Replacement for paper charts
Stentecs chart apps are designed as a replacement for the paper chart sets. A large tablet is preferable as it has the largest possible chart view. With a built in GPS receiver the chart will move along with your position on your screen and you will always see your current position, speed and course. Place a navigational waypoint on the chart view and receive a 'course to steer' onscreen.
The app can also be used in Android smartphones (for quick position checks) and makes it ideal for use on dinghies, charterers and for passengers.
Water chart license
You can download the chart apps from the Google Play store. After the chart set has been purchased and connected to your Stentec account they can also be used in our main navigation app, WinGPS Marine. Or on your Windows system with WinGPS 5 (Lite, Navigator, Pro of Voyager).
---

DKW Friese Meren
With this chart set you can navigate the popular Friese Meren for Fryslân. This chart set is free of charge and can be downloaded from the Google Play store.
Free
---

DKW Biesbosch
Recommended for motor boaters, sailors, commercial shipping, fisherman and nature lovers. Covers the entire Biesbosch area between Dordrecht, Werkendam, Raamsdonksveer and Moerdijk.
€ 9,98
---

DKW Amsterdam
Great for tourist making a day trip through the Amsterdam canals or sailing to Pampus. Created for participants and visitors of Sail Amsterdam in 2015. The chart set covers the Amsterdam harbours, canals and the IJmeer.
€ 9,98
---

DKW 1800 Series
With this chart set you can replace the paper versions of the 1800 series created by the Dutch Hydrographical Service. This app is available per chart set or in combination packages.
From € 24,90
---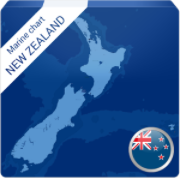 DKW New Zealand 2016
Navigational app with detailed and actual digital watercharts for New Zealand from the British Admiralty. For motor boaters, sailors and commercial shipping.
Free
---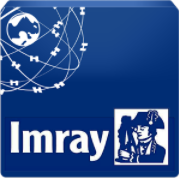 DKW Imray 2017
These digital Imray charts are based on the well-known paper charts and have the same color coding. The advantage of these charts is the large covering area per chart set.
This is an overview of some of our chart apps. These are not all chart apps we have available for your Android device. When you buy a (DKW) water chart in our online shop, you can use this in combination with WinGPS Marine for Android, or in WinGPS 5 for Windows. Click here for a chart overview.