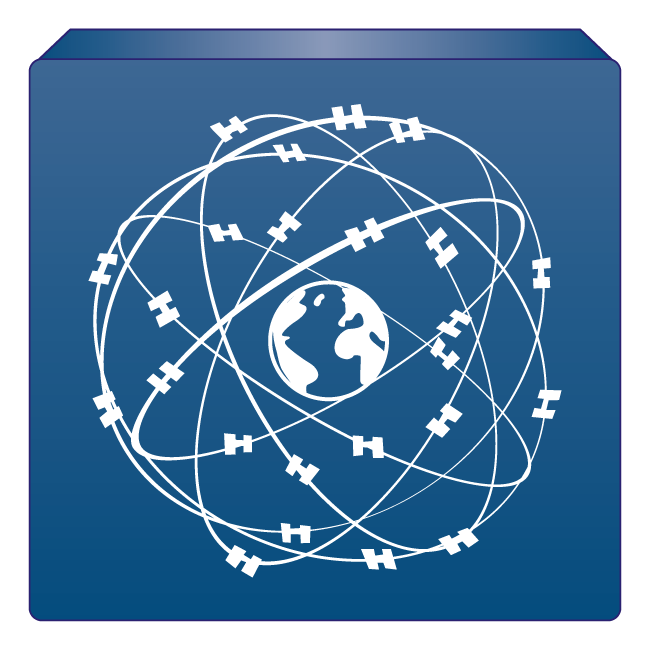 WinGPS Marine Lite
When WinGPS Marine is installed for the first time, this will be WinGPS Marine Lite with limited functions. Ideal as a chart viewer with GPS support.
---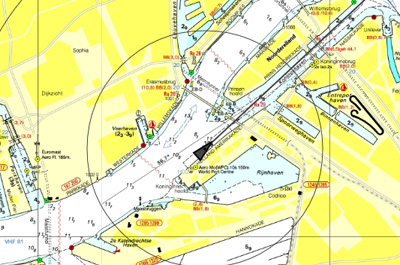 Connect your onboard GPS
Use a Bluetooth or WIFI connection to connect your tablet or smartphone to the GPS receiver of your ship. This makes tracking your location easier, more accurate, and uses less of your battery. If you don't have a wireless GPS on board you can also use the internal GPS of your tablet or smartphone.
---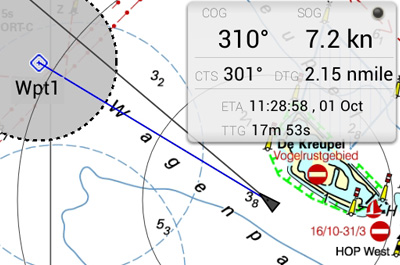 Waypoint navigation
With CTS (course to steer) and DTG (distance to go) you can use this app to navigate to a waypoint. You can create, delete and edit your own waypoints, or use the waypoints that are on the chart database.
---
Digital charts
All DKW water charts from edtion 2014 and newer can be used within WinGPS Marine. These charts can be installed on multiple systems with just 1 license, using your stentec account. For example on a laptop, tablet and smartphone. A check for updates of your charts will happen automatically as soon as the app is started, providing you have a working internet connection.
WinGPS Marine uses ESRI charts when you don't have any DKW water charts installed on your system. This is a free of charge chart overlay which can only be used when a working internet connection is available. ESRI charts are not suited for navigation, but can be used for global positioning and initial route plotting.
It is also possible to use the free, digital NOAA charts in WinGPS Marine Lite. These charts are provided by the US government for free on the NOAA website.