Service Card 2018 available for one more week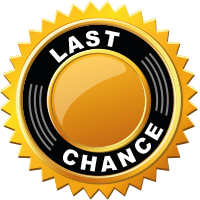 You only have a few days left to purchase the Service Card 2018! The Service Card is available up until February 28th 2018.
By purchasing the Service Card you are entitled to all WinGPS 5 2018 updates. Included in these updates are changes to the Waterway network, bridges & locks and new functions within WinGPS 5. Click here for more information on the new functions.
With the WinGPS Service Card 2018 you will benefit from:
Be the first to receive WinGPS 5 2018 (worth € 70,-).
All updates for WinGPS 5 2018: route network, bridges & locks and new features.
€ 20,- discount on all 100% Stentec DKW chart sets.
Free NLTides currents & tides for 2018 worth € 19,90 (Pro and Voyager).
Free installation of Stentec products (in our store in Heeg).
Exclusive fair and event offers.
After February 28th, the only way to purchase WinGPS 5 2018 is via an upgrade. The upgrade is more expensive in comparison with the Service Card and you will not receive the additional benefits of the Service Card.