The updates for the WinGPS 5 versions of Navigator, Pro & Voyager are now available. Licensees of WinGPS 5 2015 can easily update using the program's news center. If you still have WinGPS 5 2014 or older, we advise you to upgrade to the 2015 version of our navigation software. 
The download version of an upgrade to WinGPS 5 2015 is only € 60,- in our online shop 
New functions in this april-update for WinGPS 5 Navigator: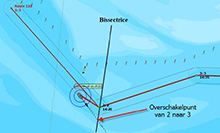 Updated and expanded route network:

Significant changes to allowed depths network in Friesland.
Added waterways to various villages. New waterways for example at the Sneek A7 highway.
Kromme Rijn Utrecht, secondary fairways Wadden Sea and waterways to Lemmer along the Noordermeerdijk

Matching waterway network to the new sailing chart of North-west Germany (Vaarkaart Noordwest-Duitsland 2015).
Adjustable transparant chart color for a clear connection of the inland charts of the Nethrlands, Belgium, Germany and France.
Smart switching of route points thanks to the bisector method. 
New functions in WinGPS Pro (in addition to the above)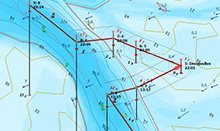 Planning safe routes thanks to "Kustfijn-model"
Improved support of internal GPS for Windows 8 tablets
Automatic connection restore for the network port, for Wifi-multiplexers.
Obstructions are displayed more clearly.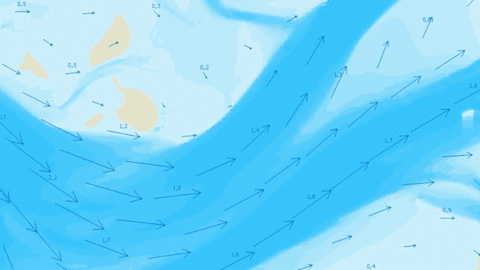 New functions in WinGPS 5 Voyager (in addition to the above)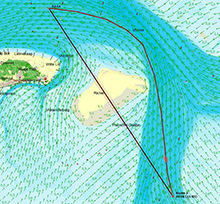 Only the WinGPS 5 Voyager has the function of route optimalisation using the detailed Kustfijn model. With this new model, Stentec shows its innovative roots. This model gives a 48 hour forecast of the currents and is corrected for wind influences on the currents.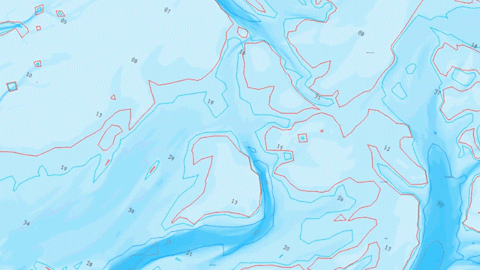 Using tides, beaching and navigation will be a lot easier for you. With the timeline and the Kustfijn(Coast Fine) depths, you can clearly see the spots where you could go beaching.
Upgrade to WinGPS 5 2015
If you don't have the latest version of WinGPS 5, you can update easily using our online shop. If you already have an older version of WinGPS 5, all you have to do is select the version you want to upgrade to and from, enter your current license code, and you can buy the selected upgrade. After your purchase you will recieve an e-mail with all the details to download & upgrade your WinGPS 5 version.