DKW 1800 version 2016 now available!
Our first big release for 2016 is the DKW 1800-series. The new charts are available in our webshop. You can use these charts in WinGPS 5 and the WinGPS Marine apps.
Version 2016
The DKW 1800 2016 is fully updated up until week 52 and will be updated weekly from this point forward. This implies that license holders of the DKW 1800 2015 version received their final BaZ update in week 52. When you plan on upgrading to the 2016 version we have a special offer available.
Please mind: To be able to use the DKW1800 2016, you will need the latest verzion of our DKW Manager. You can download the new version from your current DKW Manager without additional charges. Installing charts has never been this easy with our new DKW Manager. After downloading you choose 'install', 'install via internet' and log in using your personal account information. Choose your charts from the list and they will be installed and activated immediately without having to insert your license codes.
Why buy the 2016 version?
In 2015 there were a lot of changes made to the current charts from the DKW 1800 series. If you want to continue sailing carefree it is even safer to have the most up to date maps available. A few changes to the maps are: shifting the fairway Schuitergat on the Wadden Sea, port developments in IJburg with new canals and berths, the modification of the buoys in the Ketelmeer, the expansion of Alexiahaven in the Tweede Maasvlakte, the modification of the waterway markings and depth image of the Nieuwe Waterweg and the Calandkanaal by dredging and the shifted fairway along the Noordermeer Dijk due to the construction of a wind park.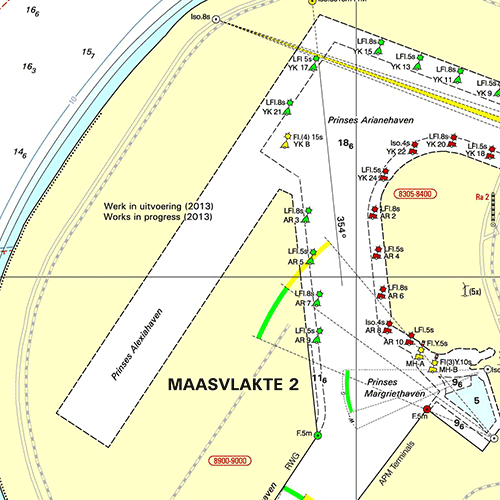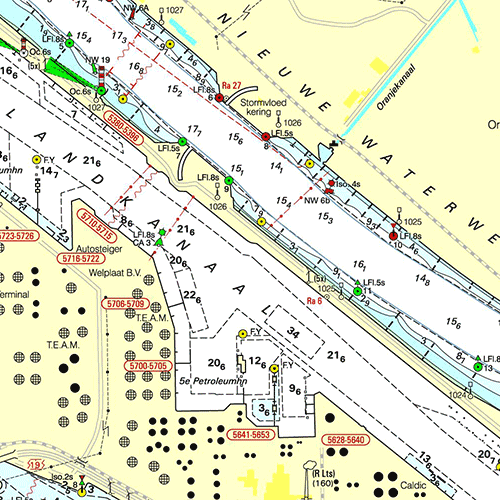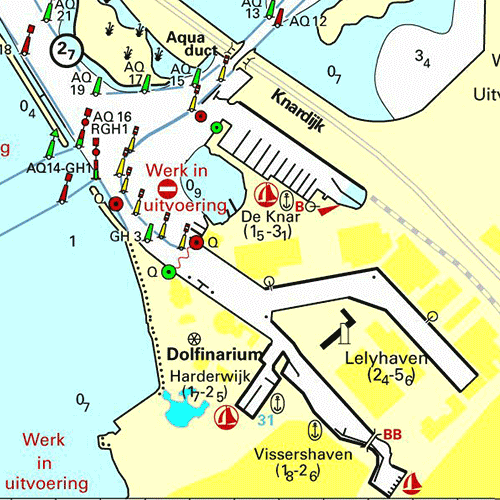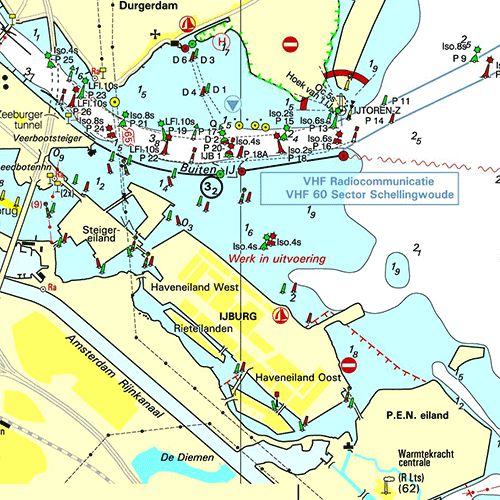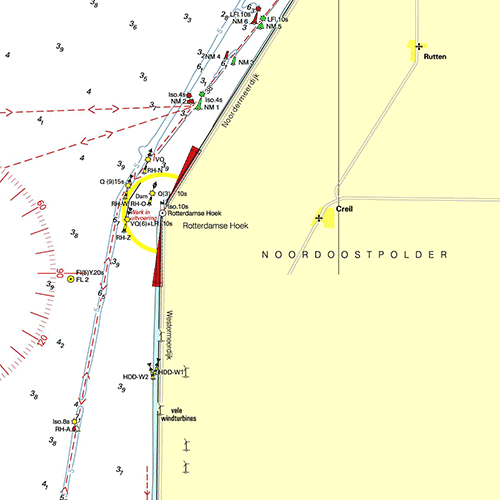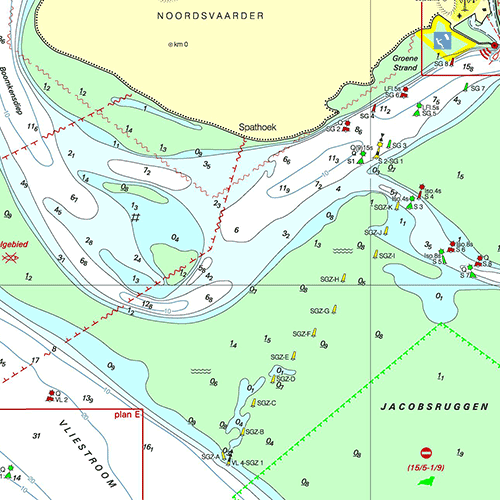 Click on a picture for more information.
Advantage of the WinGPS Service Card 2016
Service Card 2016 holders get extra discount on the DKW 1800-serie Compleet If your Service Card is activated on your account you will automatically receive €€10,- discount when buying new charts and €20,- when upgrading.
Don't wait too long with purchasing your Service Card. It will only be available until WinGPS 5 2016 is released.